Hours
Monday-Thursday: 8:30am to 4:00pm
Friday: 8:30am to 3:30pm
Learning Commons Facilitator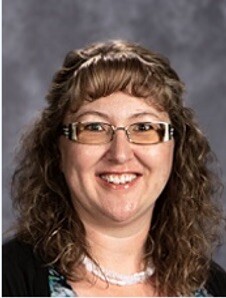 Mrs. Della Laschowski
St. Paul Regional High School Librarian since 2006
Loans
Our collection of fiction and non-fiction books is available to all students, staff and parents. 
Loan limit: 3 books

Loan Period: 2 weeks before renewal
Book Searches
To see what books are available in our library click on the Insignia Library System Icon (or click here).
Start your next reading adventure now!
***No login required to view collection.***

If you wish to request a book, please use your last4first4 and your google password (ex: lascdell; ********) to login.
Click one of the following links for more information
goodreads.com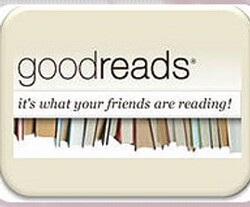 Still can't find a book that sparks your interest? Check out goodreads by clicking on the icon. Meet authors, read reviews, find out if there are books similar to the one you loved, see the next book of your favorite series.
Check Out Our Newest Books!